Come and join us
for the
2016 French Open!
Trips to the 2016 French Open
will be available
next November!

Souvenirs, Souvenirs...
2011 Li Na!

Congratulations!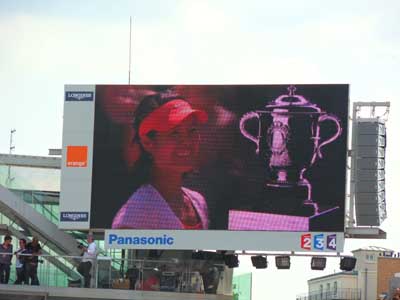 More Rallies, More Finess, More Fitness, MORE FUN!


Is there any better Grand Slam Tournament than the French Open?
If you are a true tennis player, the French Open will enhance your game
and bring you to the next level just by watching it Live!


Congratulations Rafa,
another title for
the king of clay!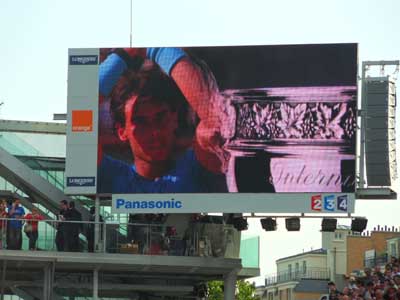 Congratulations to Li Na and Rafa for their amazing victories!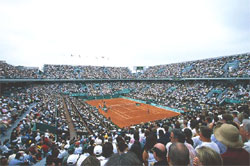 FLASHBACK! HE DID IT!!!!

2009 French Open Champion!
Rodger Federer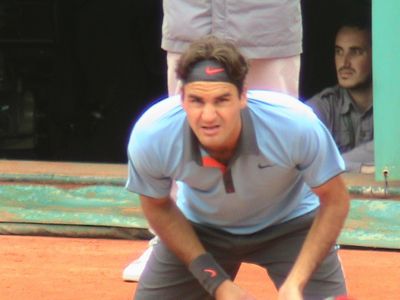 2011 French Open
Sophie & Francesca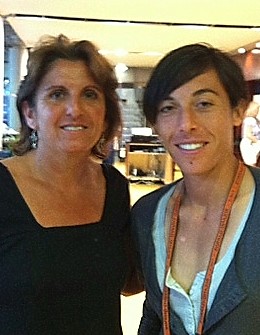 Fun Memories, French Open 2008
Arantxa and Sophie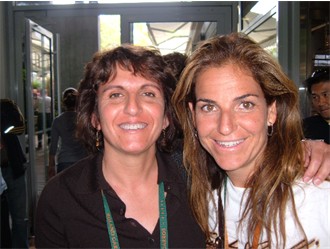 Three times French Open Champion Arantxa Sanchez-Vicario!